Publishing | Education | Events
Working with the UK mortgage & property industries for more than 15 years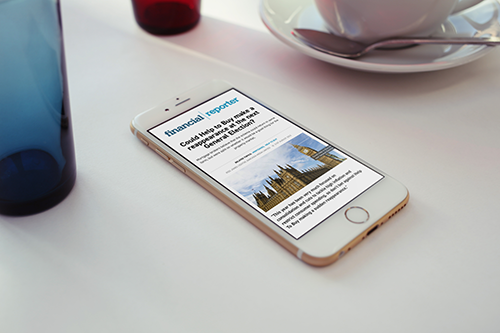 With three publications, we're the leading industry voice in mortgages and property for a reason: our news, comment and insight reaches thousands of mortgage advisers, landlords and property professionals daily.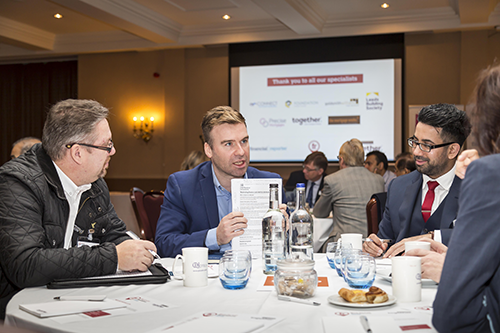 Bringing the mortgage industry together is our speciality: we travel the length and breadth of the UK providing high-quality CPD learning events to advisers with our Specialist Lending Roadshows and make remote learning a possibility with our digital events..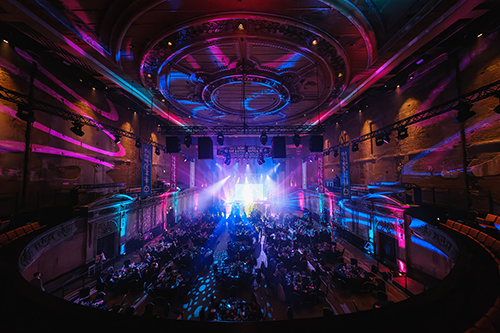 Our portfolio of awards brands champions growth, innovation and change across the mortgage and property industries, setting benchmarks that benefit both our industry peers and the end consumer.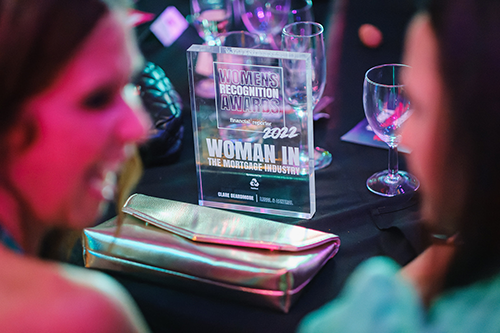 Digital marketing solutions
We're proud of offer our clients unrivalled access and exceptional service – to find out more, download our sales pack below.
We have been working with Financial Reporter for over three years and I can safely say that they have been instrumental in the success of many of our campaigns. The team's industry knowledge and service is fantastic, providing us with opportunities and strategic support that have helped drive sales on a consistent basis."
As a marketer I believe a customer centric approach is integral. Over the past few years working with the team at Financial Reporter, they have continuously provided tailored commercial solutions to meet and exceed my expectations.
Working closely with Barcadia Media over the years has been an absolute pleasure. Kirsty's dedication to delivering great services and commitment to providing us with the best results via Financial Reporter makes her and the team valuable partners. I highly recommend Barcadia Media to anyone seeking exceptional results.
For the time that Hodge has worked with Barcadia and Financial Reporter, we've experienced great service and a built a brilliant working relationship. The team's attention to detail, quality and the friendliness is incredible. Their dedication ensures that we get the best from their platform, right from the outset of a campaign through to in-depth performance analytics and feedback, helping us to continue to produce content our audience want. And we'd definitely recommend attending a Financial Reporter event, the standard of which is superb.
I have been working with [Barcadia Media] for a number of years now and have always found them to be super friendly, professional and above all fun to work with. Their events are fabulous, well organised and always aimed at giving our intermediary community something different to look forward to.
The whole Financial Reporter team are a joy to work with - we have had a relationship going back 10 years now! You know their events will have great content and a quirky twist to the delivery to make it more engaging for delegates and presenters alike, but to also stand out from the crowd. Long may that continue!
We have worked with Barcadia for a number of years. They are a pleasure to work with, delivering excellent customer service and flexibility to meet our needs. Advertising with Barcadia always produces competitive results and provides excellent value for our clients. They're a really nice bunch of people too!
How good it has been to work with Barcadia Media since the inception of the Financial Reporter's Women Recognition Awards. These awards were long overdue but warmly welcomed and appreciated in our industry.
Got a question?
You can call us, email us, or submit this form and we'd be happy to help.