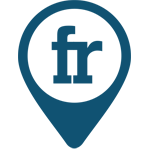 Financial Reporter Roadshows
Our Financial Reporter Roadshows take broker education across the UK to reach advisers everywhere with a blend of learning and networking.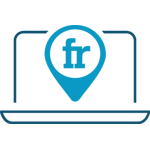 For advisers who want flexibility, our digital events provide learning opportunities from the comfort of their own desk. For businesses, it's a chance to reach more advisers and share your expertise.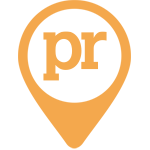 Mortgage & Protection Summit
New for 2024, our Mortgage & Protection Summits will visit two UK locations to provide a well-rounded networking and learning event for advisers in a new format.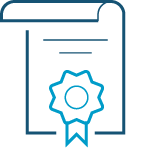 Learning on demand: our CPD articles give advisers the chance to learn in their own time and gives businesses the chance to demonstrate thought leadership.
Upcoming
Events & education
Got a question?
You can call us, email us, or submit this form and we'd be happy to help.