Celebrating mortgage marketing excellence
The Mortgage Industry Marketing Awards were created to celebrate the crucial work done by marketing & communications professionals in the mortgage industry: working with rapidly changing economic and lending conditions, marketers keep the conversation going and convey what's important to the right people. We're proud to work with marketers from all product sectors – and even more proud to champion their work with the MIMAs.
Download media pack
Get in touch
Applications in
the last campaign
Companies
represented so far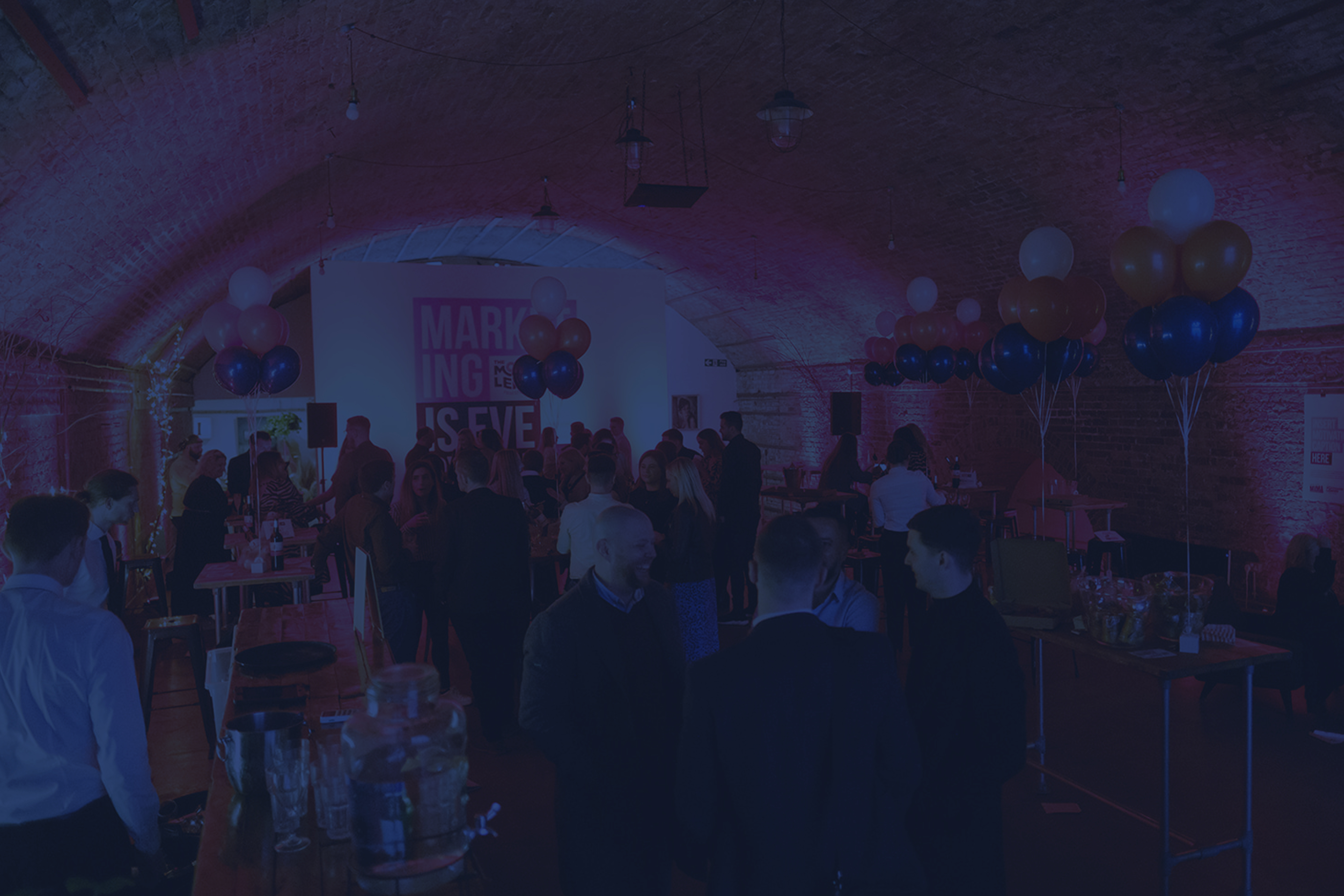 What you need to know
• Launch: 4th Septemebr 2023
• Awards party: 30th Novemmber 2023
• Location: Motel Studios, London
• For: Marketers and marketing teams from across the mortgages and protection sectors
Got a question?
You can call us, email us, or submit this form and we'd be happy to help.